Corporate Social Responsibility
We at The Career Academy want to give back with our courses, so we are aligning ourselves and our courses with companies all around the world who are making a difference in the world. Read below to see what we are up to.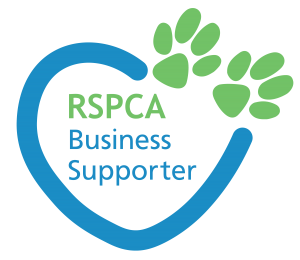 The RSPCA help to influence animal welfare policies, practices and legislations across the country. They do this in several ways including, rehoming neglected and unwanted animals, prevent animal cruelty though enforcing animal welfare legislation and improving farm life for animals, just to list a few.
We at The Career Academy want to give our support to this fantastic organisation, which is why, we are donating a portion of all course proceeds from our Animal Care section to the RSPCA!

The ISPCA is Ireland's largest national animal welfare charity, and their goal is to help, rescue, treat and responsibly re-home tens of thousands of animals of all different species.
The Career Academy has better aligned our Pet & Animal Care Courses to the expectations of the ISPCA and are going to donate 15% of all the Pet & Animal Care Course proceeds to ISPCA!

Youthline is a "with youth, for youth" organisation that supports young people throughout Aotearoa New Zealand. They have been providing support (with their mental health or other issues) to Kiwis aged between 12-24 years for more than 50 years.
The Career Academy is proud to say we donate a portion of all our Psychology and Counselling Course proceeds to Youthline