Ready to boost your career prospects?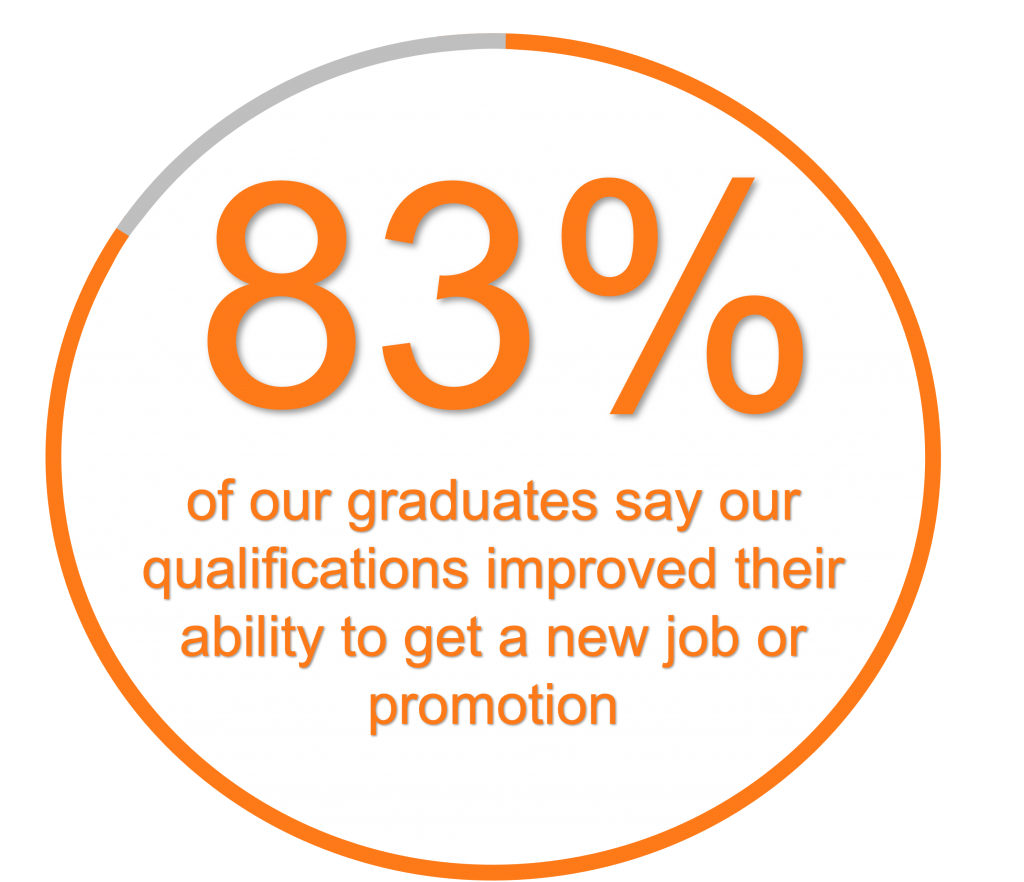 Get started in three easy steps
1. Provide us with some key details below 2. Confirm enrolment details & payment method 3. Receive instant access to your course within one business day.
The Career Academy offers an incredible variety of short courses teaching skills from Education, Health and Psychology to Accounting with Xero and more.